COMPREHENSIVE AND TIMELY BOOKS
New! Essentials of Regenerative Medicine
in Interventional Pain Management
Essentials of Regenerative Medicine in Interventional Pain Management is a book to bring concise, collective, and comprehensive information to interventional pain physicians practicing regenerative medicine with its applications in managing chronic pain.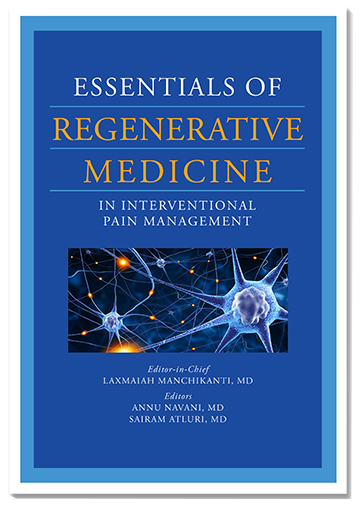 The new special edition of Pain Physician Journal is available now. Order the print copy today for the new Regenerative Medicine and Antithrombotics Guidelines for only $50.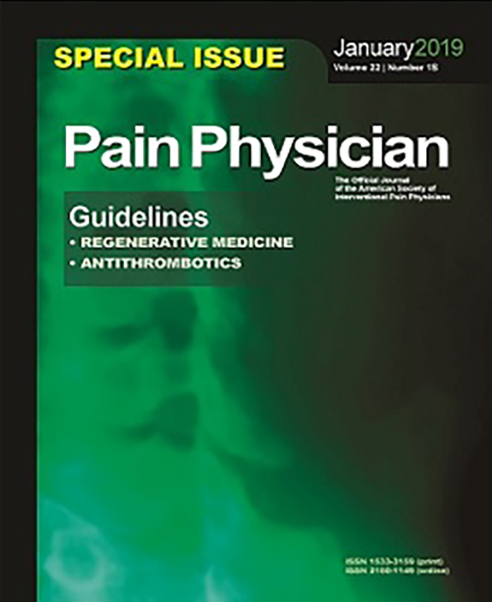 This project was undertaken, based on the curriculum for the ABMS pain medicine examination. While providing comprehensive description of the literature, this project also attempts to provide readable, easily understandable information. The information has been divided into three books. Two are available in print and the third is only available as an E-book.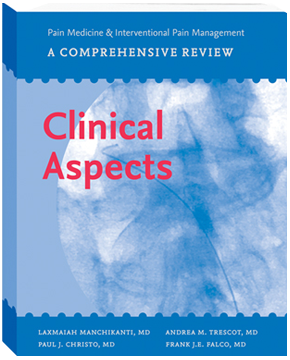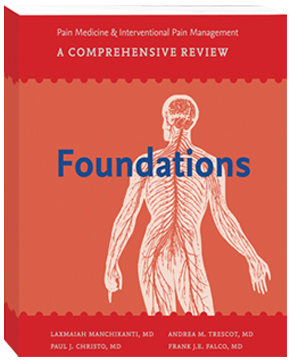 Essentials of Interventional Techniques in Managing Chronic Pain - Available Now!
This comprehensive review covers the full and latest array of interventional techniques for managing chronic pain. Chapters are grouped by specific treatment modalities that include spinal interventional techniques, nonspinal and peripheral nerve blocks, sympathetic interventional techniques, soft tissue and joint injections, and implantables. Practical step-by step ans evidence-based guidance is given to each approach in order to improve the clinician's understanding. Innovative and timely, Essential of Interventional Techniques in Managing Chronic Pain is a critical resource for anesthesiologists, neurologists, and rehabilitation and pain physicians. 
ASIPP Publication catalog
** International Orders? **
Please contact the office to order and reference the item(s) you would like to purchase.
Let us know if you are an ASIPP member or not as well.
For all international order inquiries, please click here.